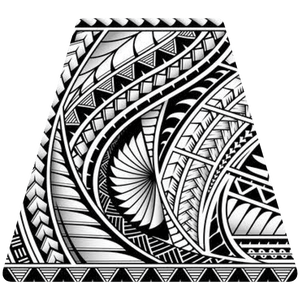 Abstract Art Deco Reflective Helmet Tet.
All of our Helmet Tetrahedrons are sold individually or as a pack of (8).
Printed on premium 3M reflective vinyl; Helmet Tet size is 2" x 2.25" (height x width).
Cut from high quality 3M reflective vinyl, this "Big Book" Tetrahedron will look great on your helmet, as well as just about any other surface you'd like to apply it to.